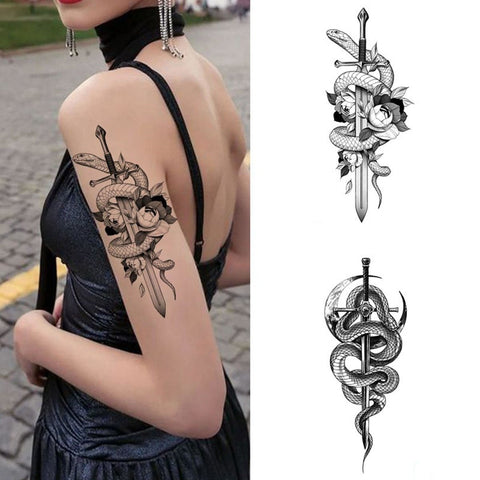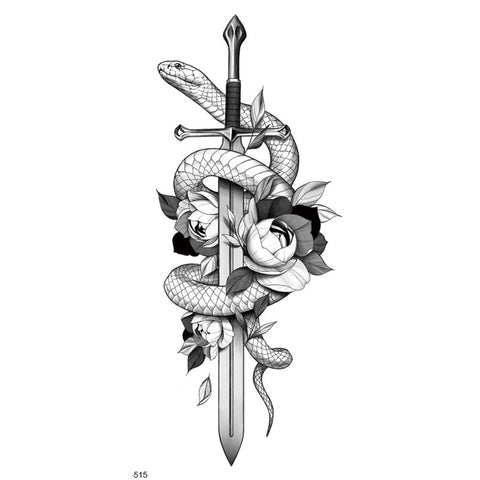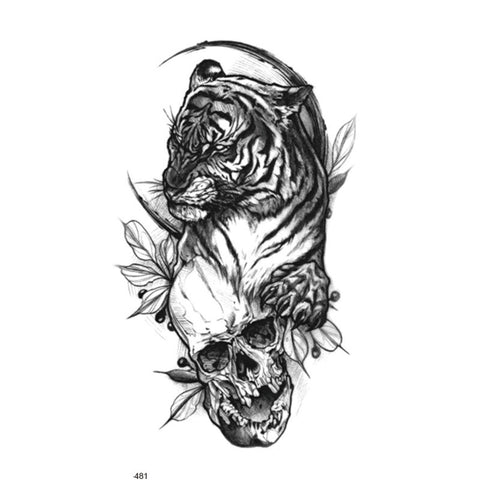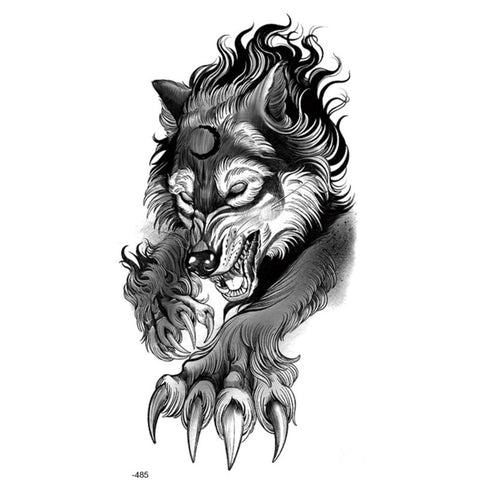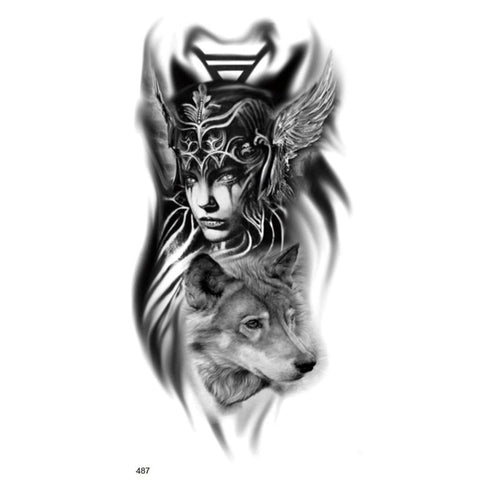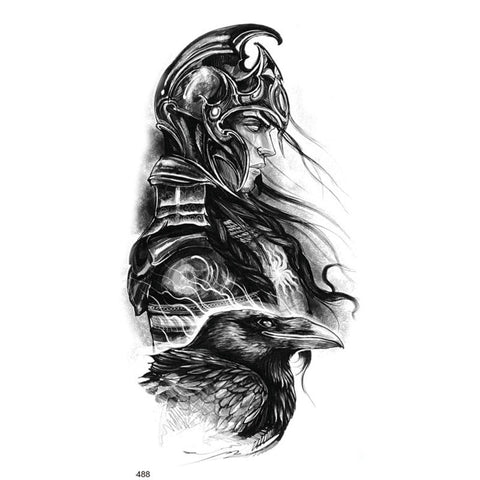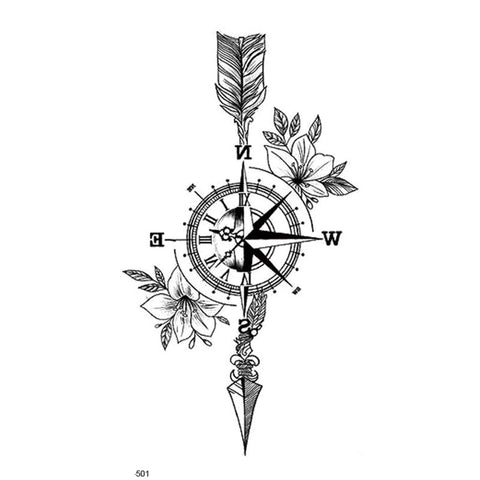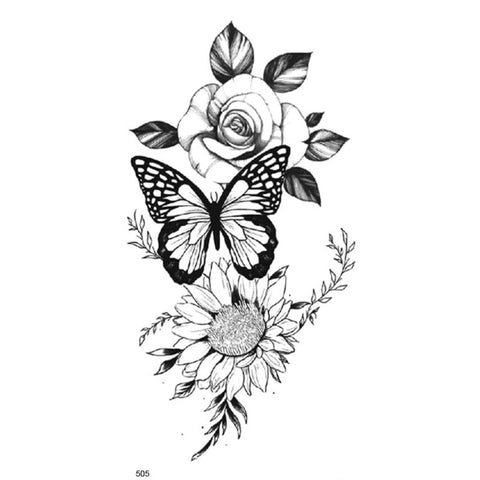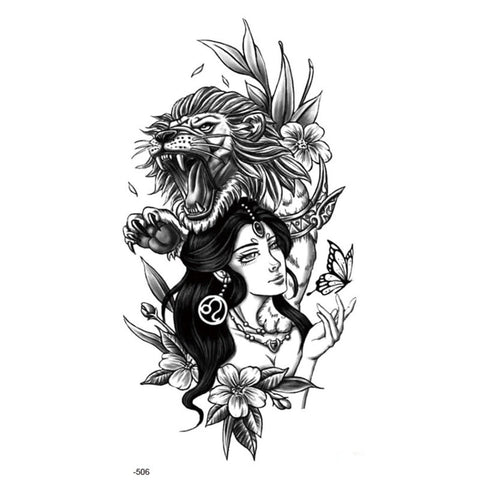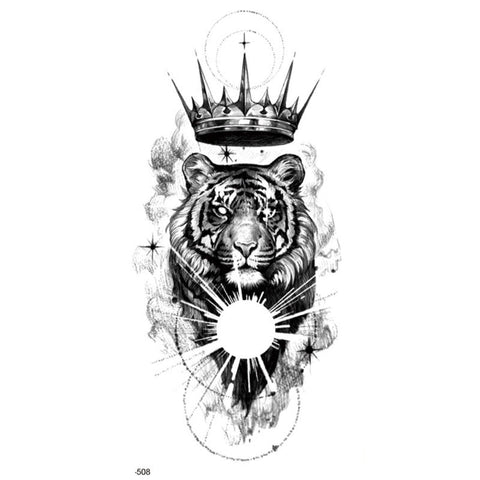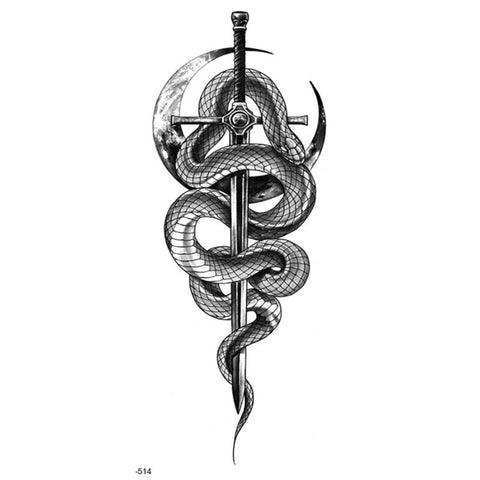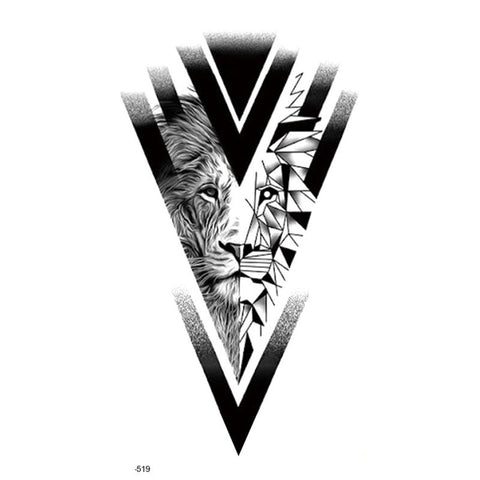 Temporary Tattoo for Arms back legs Half Sleeve
Orders ship in 1 business day; delivery in 2-5 business days. US stocked.
💲 √ Purchase quantity of any products eligible for discounts
🌟 2 Items+ get 10% off
🌟 5 Items+ get 15% off
🌟10 Items+ get 20% off
Checking local availability
Shipping and Return
Shipping fees are calculated at checkout base on USPS rate, 1 business day of handling time, 2-5 days of delivery time depending on destination address.  
Free Shipping on order over $99
We have a 30-day return policy, which means you have 30 days after receiving your item to request a return.

Description:
Unleash your inner art with our temporary tattoos - safe, stunning and ready to make a bold statement on arms, backs or legs!
Get the best of both worlds with our temporary tattoos for arms, back and legs. Our non-toxic offer all the style and none of the commitment.  Whether you're heading to a festival or just want to switch up your style for a week, our temporary tattoos are perfect for creating an eye-catching statement. Easy to apply and remove, these tattoos won't harm your skin or leave any unwanted residue behind. 
Temporary Tattoo, these tattoos last from three days up to a week before they fade away.

To make tattoo last longer

** Make sure clean the body spot well before put on
** Make sure not to touch/scratch the tattoo, not wriggle skin for at least 10 minutes right after put on, let it dry completely.

A non-toxic tattoo that's 100% safe
Size approximately 7"x4" (Size varies with different designs)
Doesn't require commitment (can be remove anytime you like)

Durable enough to last up to seven days
Not suitable if you have sensitive skin

Easy application process (see how below)

How to put on
1. Clean the body spot before put on.
2. Peel off the clear plastic film.
3. Apply the tattoo image side to your skin and cover with a wet cloth for 20-30 seconds.
4. Carefully peel back paper off of your skin and allow the tattoo to dry before touching it.
5. Once it's dried, it's smooth to touch.

How to remove the tattoo:

1. Apply a small amount of baby oil or olive oil to the tattoo, and scrub it off with a wash cloth, or
2. Rubbing over with alcohol will remove the tattoo instantly.