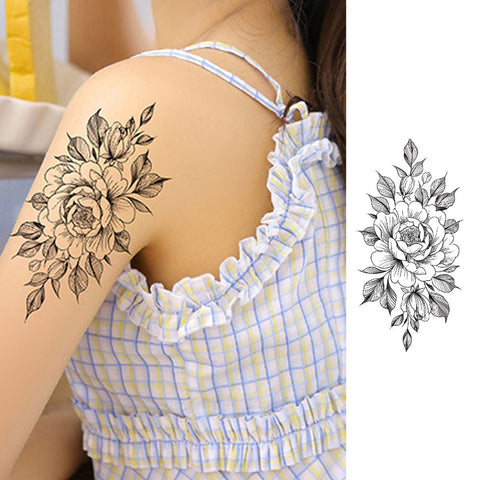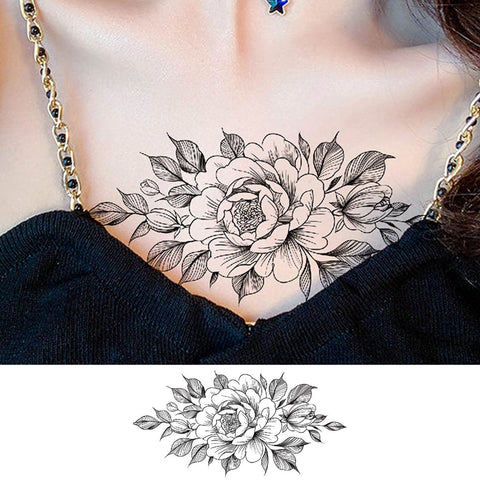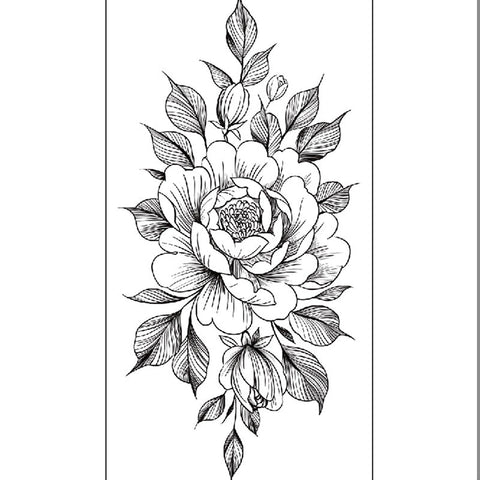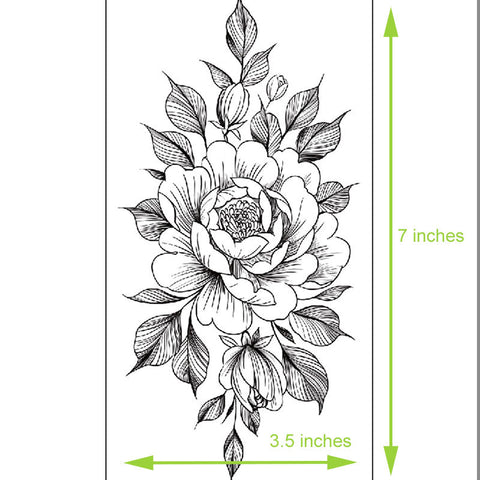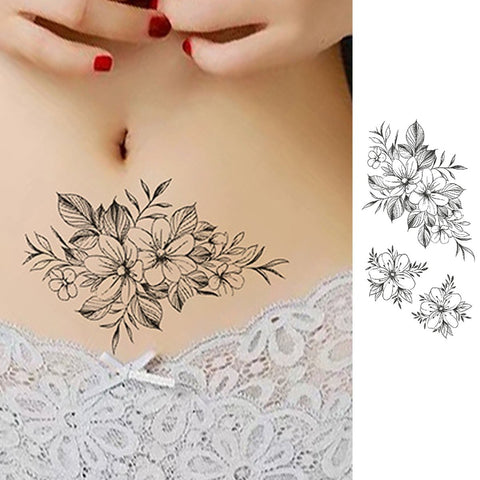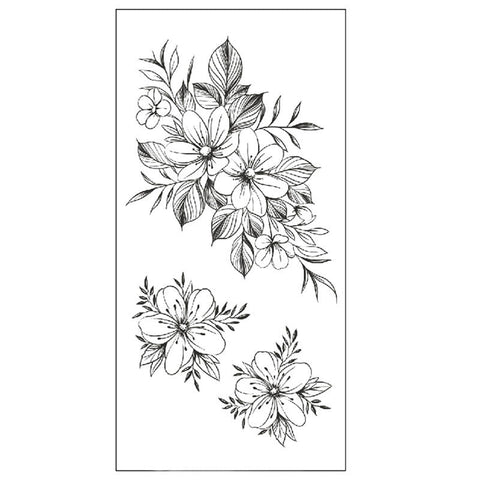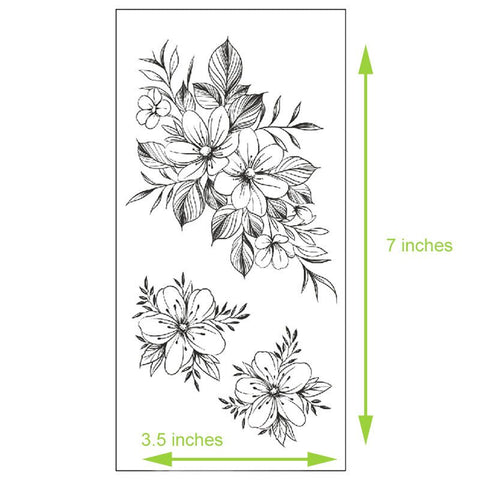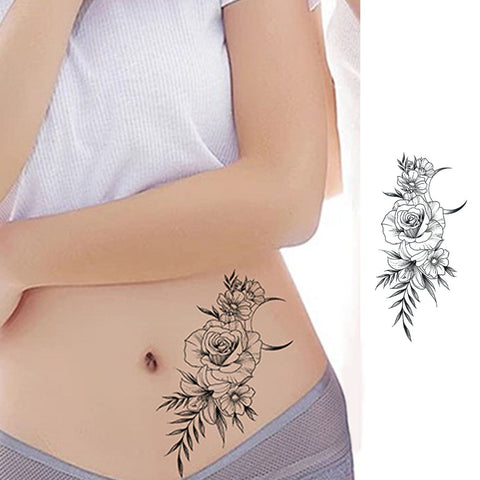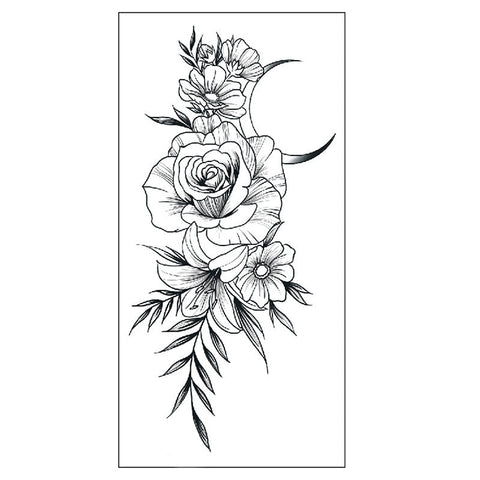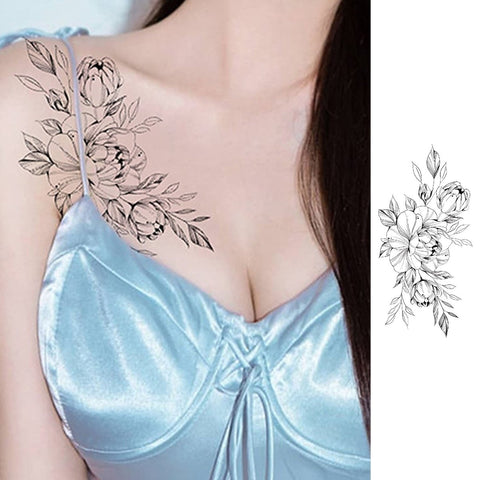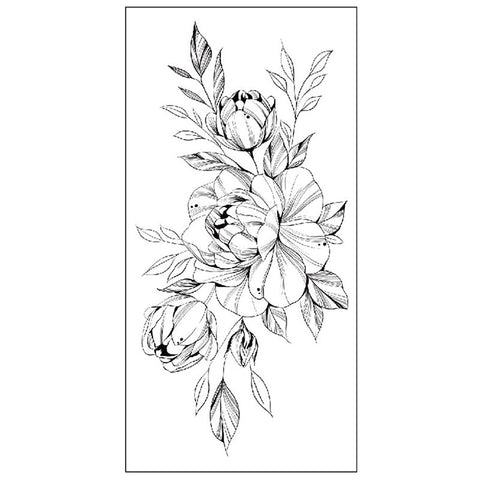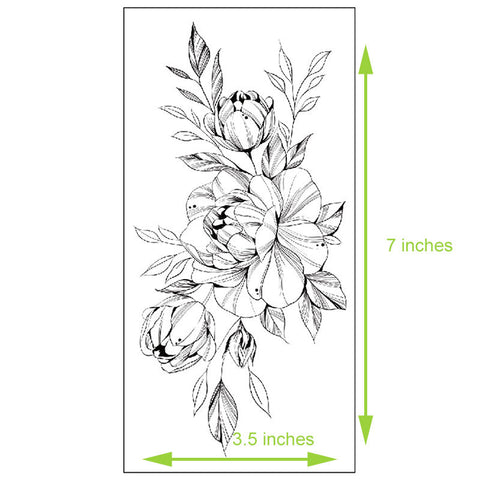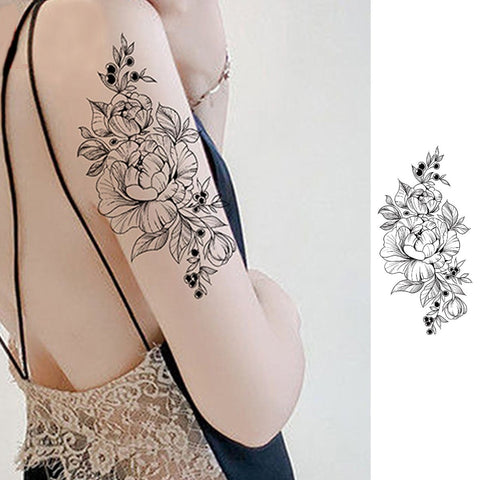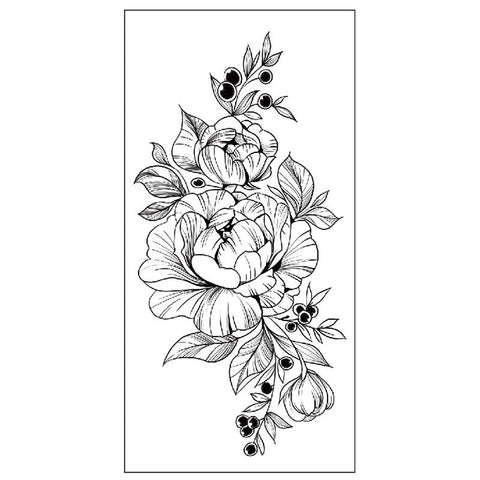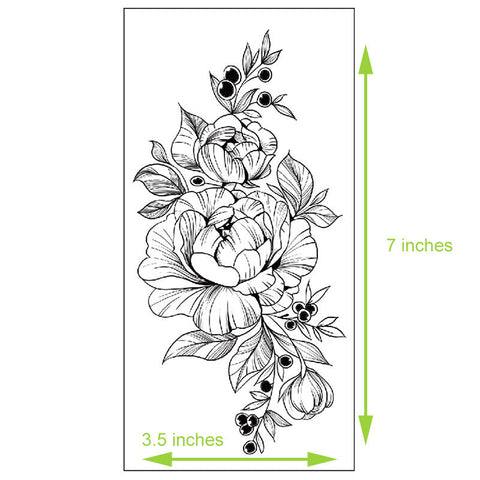 Waterproof Temporary Tattoos for Women, Floral Arm Half Sleeve Body Art Stickers
Orders ship in 1 business day; delivery in 2-5 business days. US stocked.
💲 √ Purchase quantity of any products eligible for discounts
🌟 2 Items+ get 10% off
🌟 5 Items+ get 15% off
🌟10 Items+ get 20% off
Checking local availability
Shipping and Return
Shipping fees are calculated at checkout base on USPS rate, 1 business day of handling time, 2-5 days of delivery time depending on destination address.  
Free Shipping on order over $99
We have a 30-day return policy, which means you have 30 days after receiving your item to request a return.

Description:
This is a high-quality temporary tattoo designed exclusively by our professional team. It is made of non-toxic, environmentally-friendly materials and is safe to use on the skin. This tattoo is easy to apply and remove, and can be quickly applied to any part of the body with water, soap, and a towel. It is also waterproof, sweat-proof, and can be kept for a long time without fading. Our tattoos are perfect for parties, festivals, and other occasions, and can also be used as decorations for festivals, parties, and other events. 
Size: 3.5" x 7"

Waterproof and non-toxic: temporary tattoos last about 2-4 days, depending on how many times you wash it and apply skin care products. And it is safe for the human body.

Easy to use: Clean the body spot, Peel off plastic film, Apple tattoo image side on skin, cover with wet cloth for 30 seconds, careful peel it off from skin, allow tattoo dry before touching it.

Perfect Party Favor: These temporary tattoos will be a hit at your party. When you wear these cool tattoos, you will be the most attractive person at the party

Wide application: suitable for various occasions, such as parties, festivals, performances, birthday parties, etc. to create a festive atmosphere. You can also use them to decorate your body, making you more attractive.

Fun for all ages: our cute tattoos are great for all ages, and can be a fun and creative way to express yourself

How to put on:

1. Clean the body spot before put on.
2. Peel off the clear plastic film.
3. Apply the tattoo image side to your skin and cover with a wet cloth for 20-30 seconds.
4. Carefully peel back paper off of your skin and allow the tattoo to dry before touching it.
5. Once it's dried, it's smooth to touch.